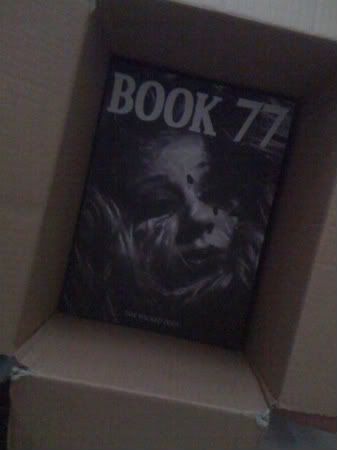 This is what i've been slaving over for the past 10 weeks! Our magazine project has finally come to an end and this is the result.
Inspired by the intriguing Mr Aleister Crowley, Book 77 brings fashion, arts, and culture together in a truly wicked way!
More images from the inside of Book 77 will be making their debut shortly!